Taken 2 Surprises at the Box Office, Frankenweenie Flops
Has Tim Burton lost his touch?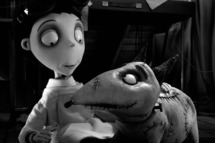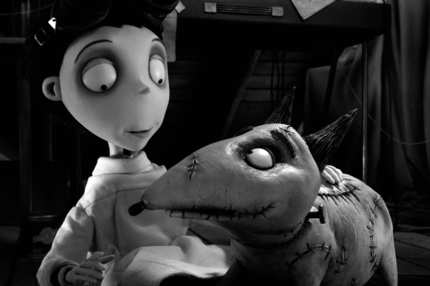 The Liam Neeson spy thriller sequel pulled in $50 million domestically and $105 million abroad, making it the third-biggest October opener ever. It's also the first Hollywood film that's "performed normally … since July's Aurora shooting tragedy," Deadline's Nikke Finke reports. But what most shocked box office watchers — and Disney — was the rather weak $11 million performance of Tim Burton's Frankenweenie. Compounded with Dark Shadow's underwhelming stint in theaters in May, some may be wondering if the famed director has lost his touch. We hope they're wrong.