TLC Adds Even More Wedding Shows, Somehow
<em>Bada Bling Brides.</em> It has come to this.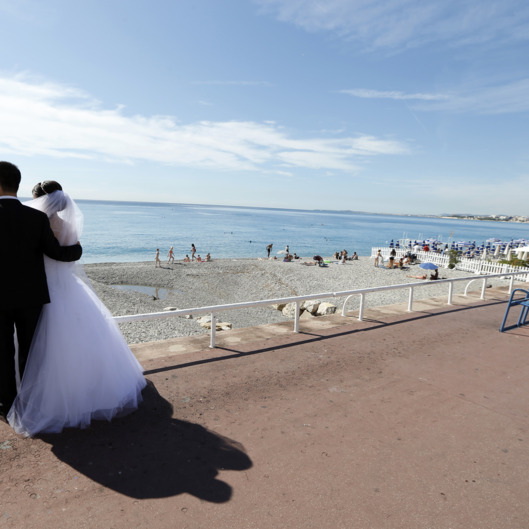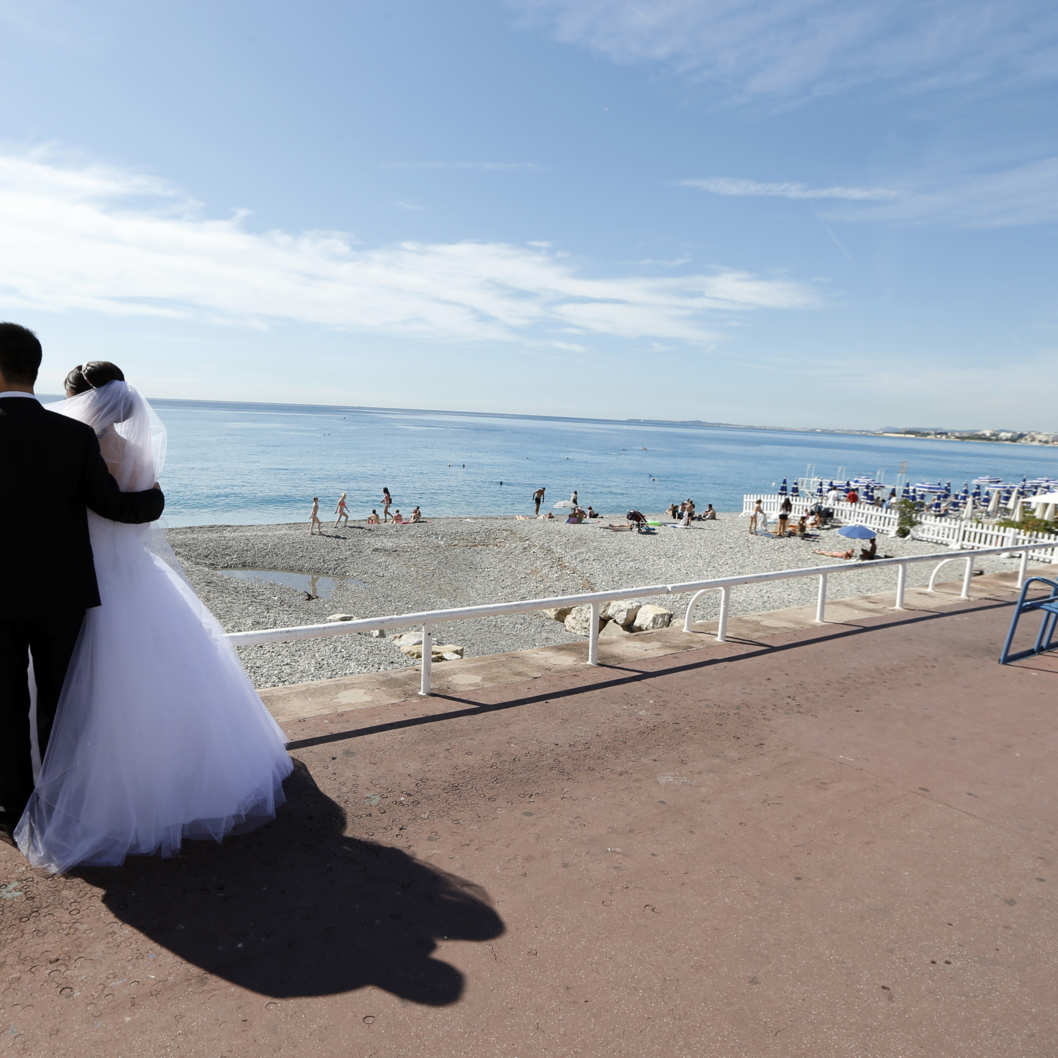 We thought it couldn't be done, but TLC is actually adding more bridal shows to its lineup, the network announced today. How many more wedding shows can America sustain? And must the titles be so punny? Along for the Bride is about bridesmaids and the wedding party, and Bada Bling Brides (which is premiering as a special, not a full series … yet) is about "the first family of Italian wedding gowns." And in case there were not enough New Jersey–set shows, there's also Jersey Brides, which is about premarital counseling and financial-planning services. Just kidding, it's about shopping.