TNT Orders Six Episodes of Frank Darabont's L.A. Noir
Better than no episodes.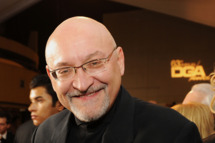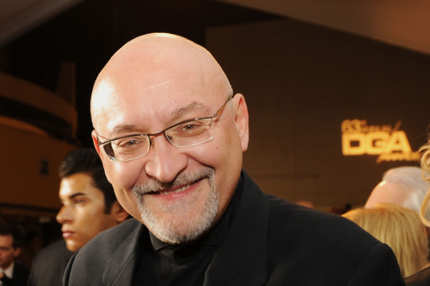 Frank Darabont's next TV series has been green-lighted at TNT for just six episodes, which is fewer than most of us expected. The show — formerly known as L.A. Noir, though now TNT says it's untitled — is, yes, a noir series set in fifties L.A., so it's pretty far outside TNT's usual fare, which might explain the risk-moderating shorter episode order. In any case, gangsters, movie stars, Shane from The Walking Dead, period costumes, etc.