Tom Cruise Is on a Sci-Fi Bender
Because a guy can only make so many standard action flicks.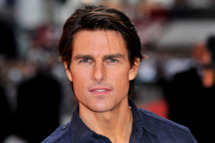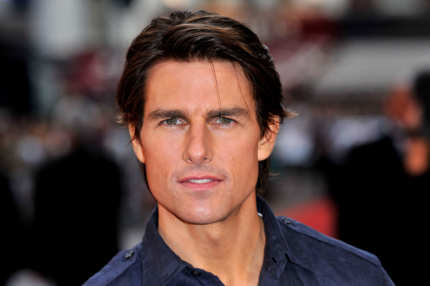 Tom Cruise is currently eyeing Our Name Is Adam, a sci-fi film from Mary Parent, a producer behind Guillermo del Toro's forthcoming Pacific Rim as well as Darren Aronofsky's now-filming Noah. No word on the plot, but Cruise just filmed Oblivion and All You Need Is Kill — both involving aliens — back-to-back, so it's clear he's working through this divorce with sci-fi.