Tony Scott Took Sleeping Pills, Antidepressants Before Apparent Suicide
Shedding a little light on the mystery of the director's tragic death.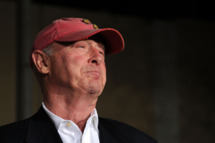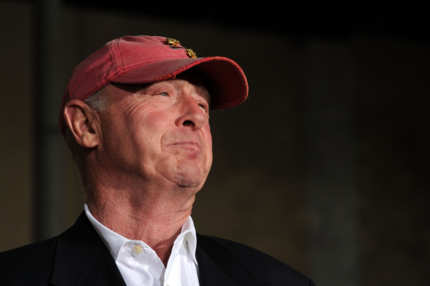 The L.A. county coroner today confirms that director Tony Scott was not suffering, as some early news reports suggested, from brain cancer — or any other serious underlying medical condition — when he jumped from the Vincent Thomas Bridge in mid-August. Toxicology tests did, however, discover "therapeutic levels" of the sleeping pill Lunestra and antidepressant Mirtazipine in his bloodstream, according to the Los Angeles Times. While it's unclear what this says about Scott's apparent suicide, it suggests the Top Gun director may have been more troubled than his grieving family and colleagues realized.