Variety Sold to Nikki Finke's Boss
Unlikely bedfellows!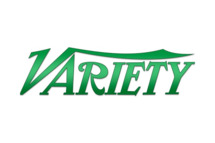 The venerable entertainment trade Variety has found a buyer in Jay Penske, the online mogul who owns several entertainment websites including Movieline, TV Line, and Deadline. It's not yet clear how Penske will reconfigure the periodical, which lost key staffers and momentum in recent years, but it should be interesting to see if or how it's folded into Deadline, since that site's boss, Nikki Finke, has spent the last few years vocally trashing Variety. Don't expect her to weigh in on the deal anytime soon, though: She's on vacation this week.