These Vintage Star Wars Costumes Render Party City Obsolete
It was a simpler time.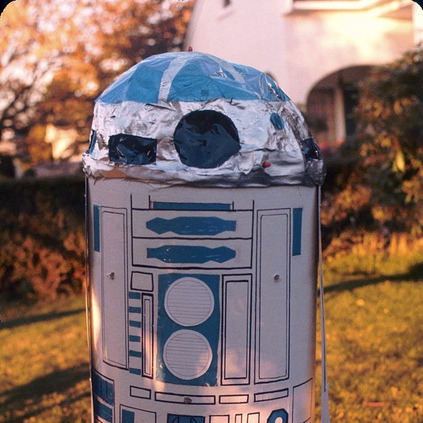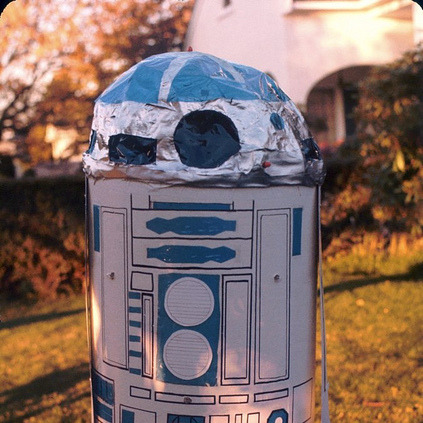 The early days of Star Wars fandom were a simpler time. If you wanted to dress up like your favorite movie character, you just went and made it yourself. That's right: Before you could go to a party superstore to buy your Honey Boo Boo pageant dress or Walking Dead makeup wholesale, you had to rely on scissors, markers, and cardboard. In fact, there's a Flickr group documenting the vintage trend, featuring homemade Star Wars costumes that will tug at your nostalgia strings so deftly, you might just throw that silly Walter White/Heisenberg hat out the window.