Watch the Week's Best Viral Videos
See Claire cry.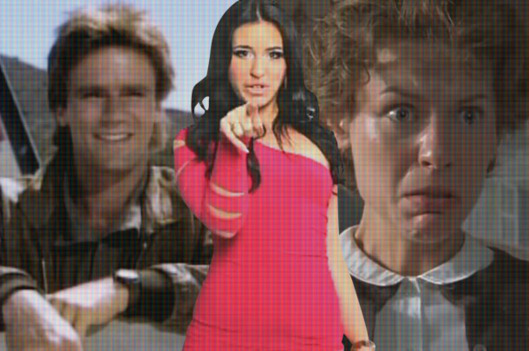 The fall entertainment calendar is moving along quite nicely, huh? You probably can't even count on one hand all the exciting pop culture that's been romancing your eyes and ears, from Ben Affleck's Argo hair to Grizzly Bear's new album to Claire Danes's tear-stained return to Homeland. Luckily for you, the Internet doesn't stop when fall seasons kick off, and we're here to collect all the goodness you may have missed while you were heading back to 30 Rock or Pawnee, Indiana, or wherever it is you like to go.
Speaking of Claire Danes crying, the Internet finally turned that into viral gold. And, also, there was some rapping and singing this week, too, but we use those terms loosely. When you meet Gnesa, you'll know what we mean.
BEGIN SLIDESHOW