Watch the Week's Best Viral Videos
It was a great week for pole dancing.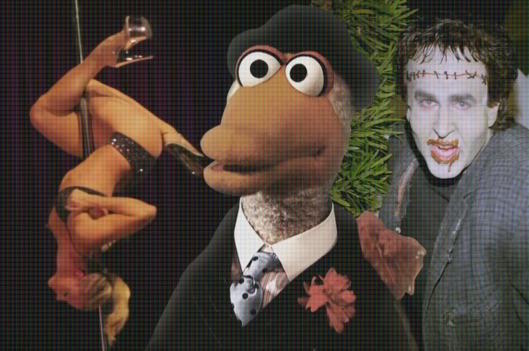 Perhaps you spent this week like most Americans, pondering the political questions that plague this season's presidential candidates and how the magnitude of their theories, answers, and feelings will so carefully shape the ideological future of this beautiful country. Or maybe you spent the week like we did, thinking long and hard (!) about the U.S. Pole Dancing Championship, which exists.
Did you miss it? That's okay, because said pole dancer is included in this week's best viral videos, as is Rob Riggle scaring some kids, and Sesame Street going over the heads of those very same tots with a masterful Boardwalk Empire spoof.
BEGIN SLIDESHOW