Wyclef Jean Headed to Nashville
As the head of a record label.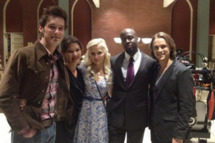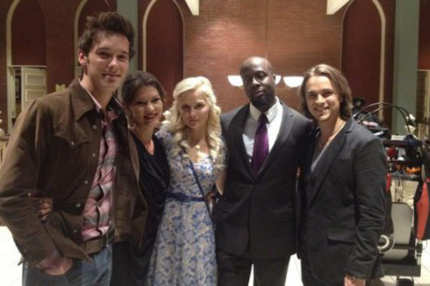 The Ducati and Speedo enthusiast will play a record-label exec in a multi-episode arc; by the looks of this Twitter photo, he'll be signing Deacon's niece and her puppydog non-boyfriend. And also her sleazy real boyfriend? This show and its musically inclined love triangles! Good Lord.