3-D Hit Wreck-It Ralph Knocks One Out, While Flight Soars
It gets one weekend to shine before <em>Skyfall</em>'s debut.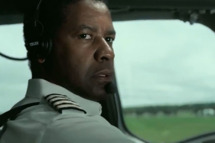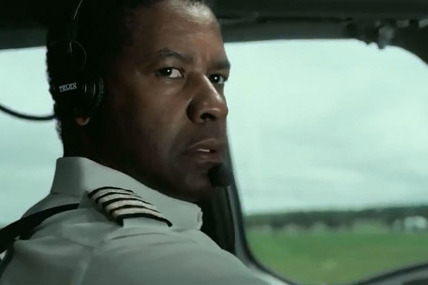 As the Eastern Seaboard picks up the pieces from Hurricane Sandy and movie theaters turned the power back on, audiences flocked to the movies this weekend, buying $50 million worth of tickets to Disney's 3D Wreck-It Ralph blockbuster. Paramount's Denzel Washington-as-a-gonzo-pilot film Flight also outperformed expectations, nearly recouping its production budget with a $25 million opening weekend. In third place, Ben Affleck's Oscar contender Argo held on with a $10 million-plus haul, while The Man With the Iron Fists ("presented by" Quentin Tarantino and directed by hip hop star RZA) came in fourth with $8.2 million. Enjoy your moment, all, because next weekend 007 (a.k.a. Skyfall) is coming to town, and he means business.