ABC Cancels 666 Park Avenue and Last Resort
At least you'll have <em>Nashville</em>.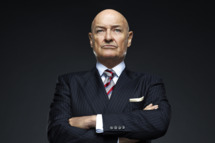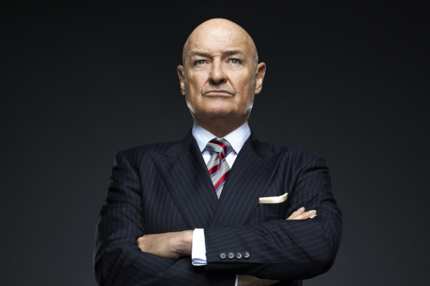 ABC's 666 Park Avenue, starring Terry "Locke on Lost" O'Quinn and Vanessa Williams, has been canceled, as well as the submarine thriller Last Resort. Both shows aired their seventh episodes this past week and will finish out their thirteen-episode orders. While both got so-so ratings, Last Resort's loss is a bit of a surprise in the quality department. However, "as with last year's Pan Am, ABC is retaining its option to revive either show for next season," reports EW.