Adele Has Sold 10 Million Copies of 21
That is Diamond Status.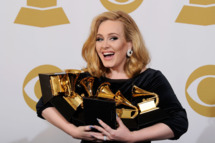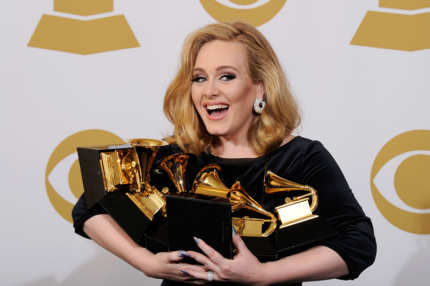 Which, in addition to being a boatload of albums, brings 21 to the rare and glittering Diamond status. Only eight albums have gone Diamond (that is fun to type!) within two years of release; the last to do so was 'N SYNC's No Strings Attached, back in 2001. In conclusion, Adele is very popular, and parents still buy CDs, then lose them, then buy them again.