AMC Orders Two New Drama Pilots
Neither are more episodes of <em>Breaking Bad </em>in disguise.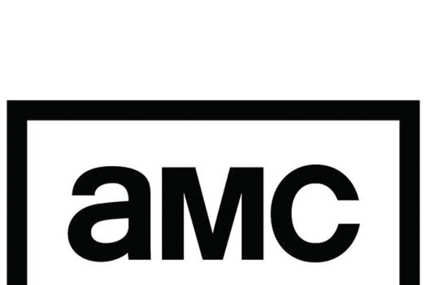 AMC announced two scripted pilot orders today: Halt & Catch Fire and Turn. H&CF is a drama set in Texas's Silicon Prairie during the eighties personal-computer boom. Turn, which is based on the book Washington's Spies, tells the story of a rag-tag group of friends in the summer of 1778, who band together to help America win its independence. Sadly, neither show is secretly more episodes of Breaking Bad.