See Every Look From the American Music Awards
From Christina to Ke$ha to Nicki to Biebs and everyone in between.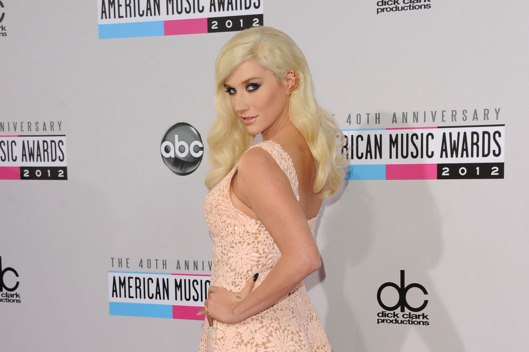 Last night, the American Music Awards celebrated their 40th year by giving out some awards, because they kind of have to, but that was just the filler around the show's surprising musical collaborations: MC Hammer and Psy in matching balloon pants; Christina Aguilera and Pit Bull; and Justin Bieber and Nicki Minaj for "Beauty and the Beat." (Read our take here.) But as always, sometimes it's fun to just turn down the sound and stare at the outfits, which you can do here with our AMA red-carpet slideshow.
BEGIN SLIDESHOW