Anchorman 2 to Feature Song-and-Dance Number(s)
This <em>is</em> the project originally conceived as a Broadway musical.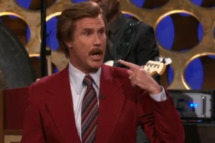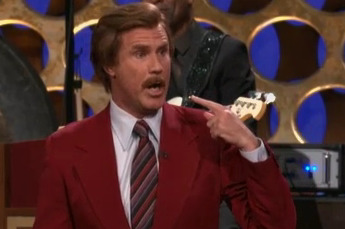 The sadly scrapped plan to make Anchorman 2 a Broadway musical will at least be salvaged in the form of a song-and-dance number or two, the Playlist has learned. Director Adam McKay's also looking to create "a murderer's row of the best day players ever. Like having every single one-line or three-line role just be someone we just love. Someone like Ian Roberts or Rob Huebel or Paula Killen — just making sure every day player is a home run." Don't forget there's another melee on the schedule, too.