Anna Chlumsky Joins NBC's Hannibal
The <em>My Girl</em>&nbsp;star lands her follow-up to <em>Veep</em>.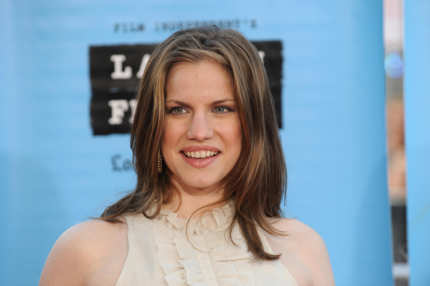 Now that we've had ample time to absorb the happy news of Eddie Izzard joining Bryan Fuller's Hannibal series, here's another addition: Anna Chlumsky, star of My Girl, My Girl 2, and, more recently, Veep. She'll guest star as "Miriam Lass, a young FBI trainee under the tutelage of Laurence Fishburne's Jack Crawford." The show is set to star Hugh Dancy as FBI agent Will Graham and Mads Mikkelsen as the titular cannibal mastermind.