Another Piece of Twilight Fan Fiction Gets a Book Deal
It's called <em>The Office</em>, but not like <em>that The Office</em>.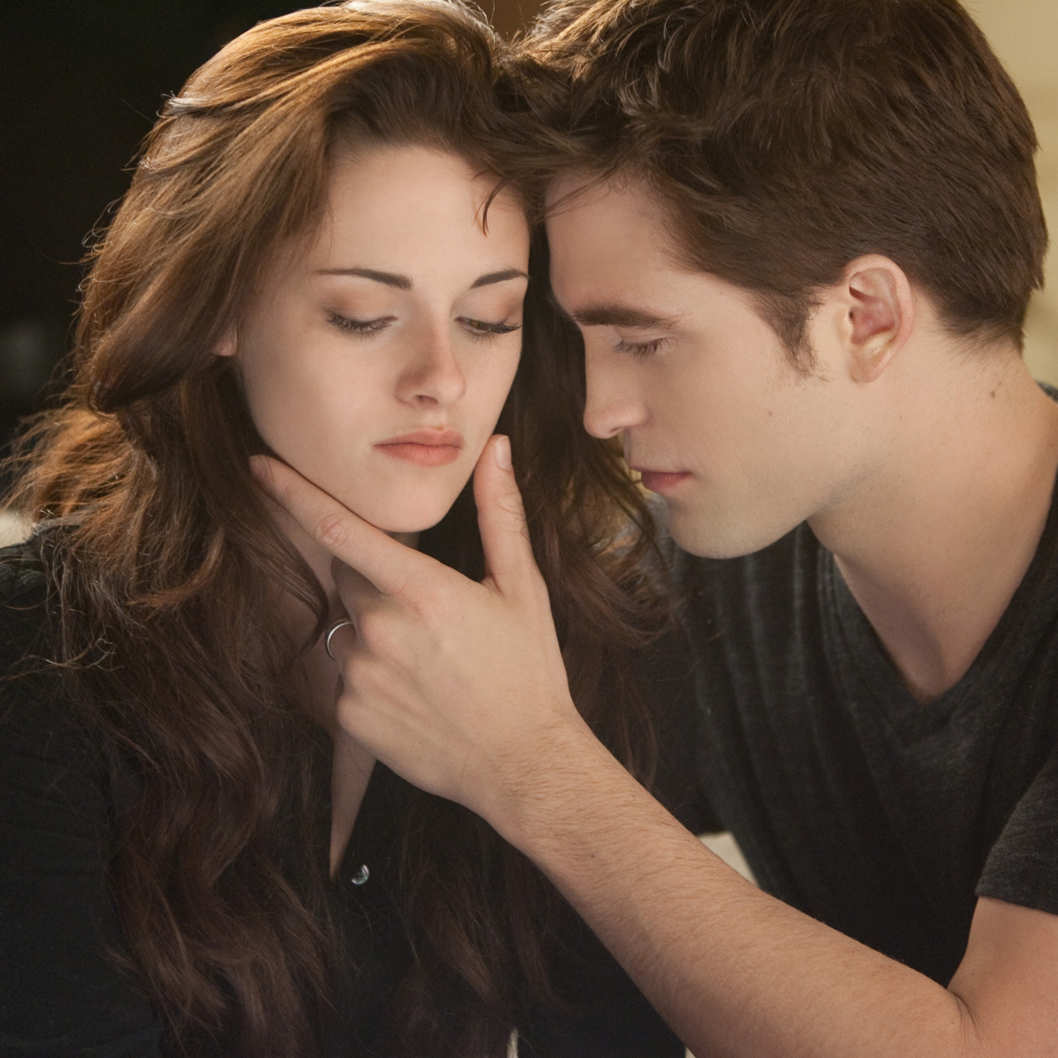 Christina Hobbs and Lauren Billings, who combine to write as Christina Lauren, have signed a deal with Simon & Schuster to release two books based on The Office, the very popular piece of Twilight fan-fic that was first written by Hobbs. Sadly, it isn't about Edward selling paper and smugly looking at the camera, while Bella paints and does a talking head. No, it follows ambitious intern Chloe Mills and her love-hate relationship with her dickish boss, Bennett Ryan. First released in 2009, it received over 2 millions hits within that year and led the way for Fifty Shades of Grey. The first book in the series, Beautiful Bastard, is set for a February 2013 release, with a sequel, Beautiful Stranger, scheduled for May 2013. This means the title "The Office" is still available for your vampire Jim and werewolf Pam fan-fic.