Ask John Slattery and Zach Gilford Anything
We're interviewing them tomorrow.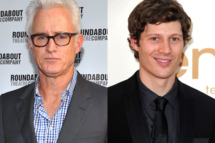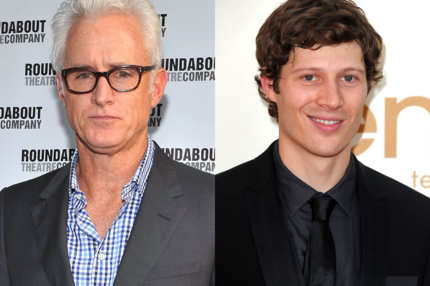 John Slattery and Zach Gilford will be in New York tomorrow to promote their upcoming indie In Our Nature, in which they star as estranged father and son. Do you know what that means, dear reader? (Besides that Matt Saracen can't seem to find a good daddy?) It means that in less than 24 hours, Vulture is going to hang out with these guys ... or at least talk to them for a little bit inside a hotel room. And since we don't want you to feel left out, we're welcoming your questions. Tell us everything you want to know, and we will include some of your more insightful queries in our interview.