See Who's Playing AHS's Present-Day Bloody Face
Someone familiar ...
[Spoilers ahead, though not ones that explain any plot developments.] Last week's American Horror Story gave a small tease as to the identity of the present-day incarnation of Bloody Face, whose voice could be heard briefly on a 911 call. AHS devotees and the aurally sharp might have been able to identify the caller as last season's star Dylan McDermott, but if that detail escaped you, here's a glimpse at what's to come: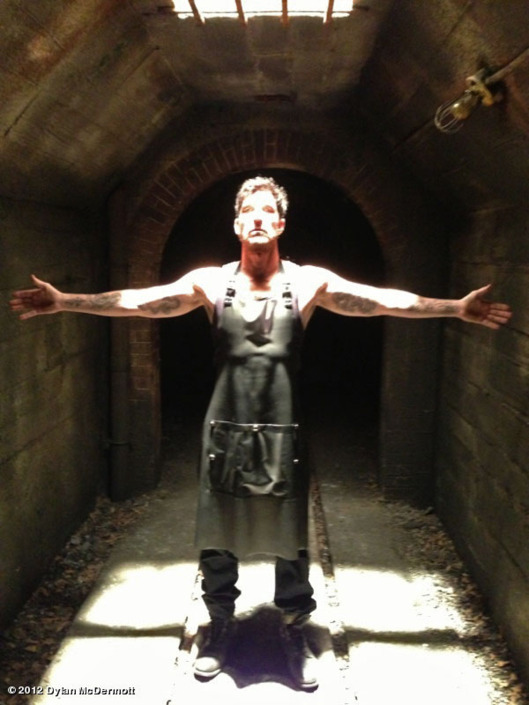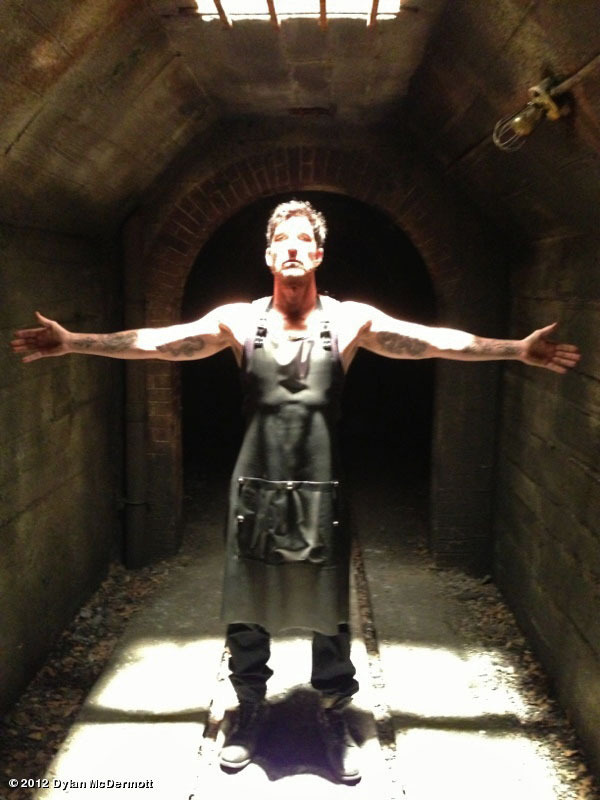 "I AM THE MODERN DAY BLOODY FACE!" McDermott tweeted yesterday. No word yet on how much screen time his bare ass will get this season, even though those cheeks qualified as last season's best supporting actor.