Boss Has Been Canceled
Enjoy your me-time, Kelsey Grammer.
Error 503 Service Unavailable
Service Unavailable
Guru Meditation:
XID: 626411878
---
Varnish cache server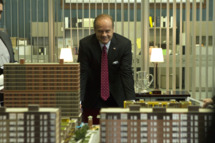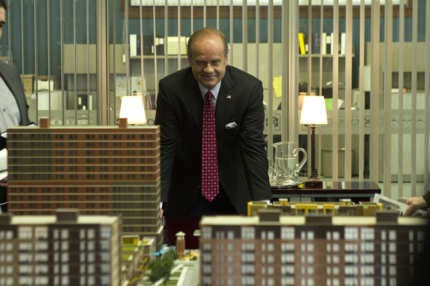 Starz has pulled the plug on Boss, the network announced today. The Kelsey Grammer–led political drama finished its second season a few weeks ago, as the show's tens of fans can tell you. Grammer won a Golden Globe for his performance as Chicago mayor Tom Kane, but despite the best opening credits of 2011, the show just never caught on.