Bret McKenzie Writing More Muppets Music
And there may be a new Muppet.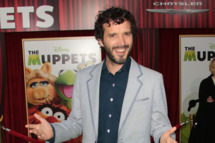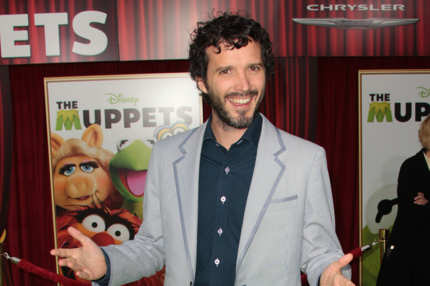 Through all the Muppets sequel news — no Jason Segel; maybe some Christoph Waltz — the cry for more tunes from Flight of the Conchords co-creator Bret McKenzie, who took home an Oscar for "Man or Muppet," has been ceaseless. Well, he's definitely in, and writing songs as of now. More updates: The sequel will film in January in London, and there may be a new Muppet.