Britney Spears Says She'll Definitely Return for Another Season of The X Factor
You may start rejoicing.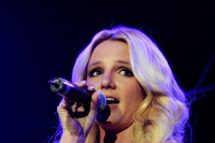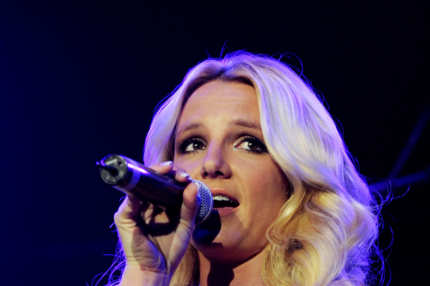 In a rapid-fire red carpet discussion about The X Factor, Britney Spears very casually answered a reporter's "Do you think you'll be back for another season?" with "Yes, I definitely will." If that decision holds, there's a chance it has to do with the $15 million payday and/or this part of her description of the gig: "We get to sit back and be entertained."