Budweiser Wants Off This Flight
Apparently, being associated with alcoholism is <em>bad</em>&nbsp;for a booze brand.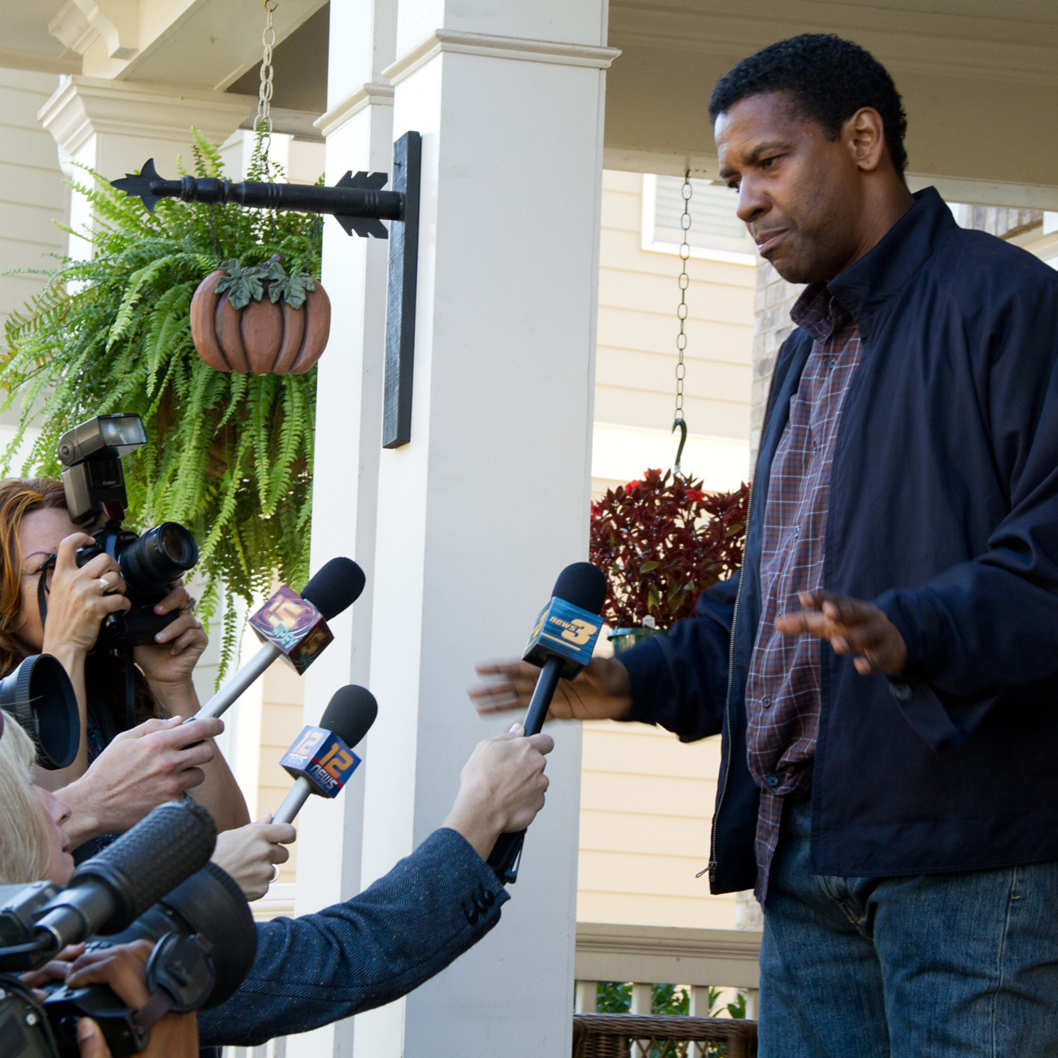 Product placement in movies is big money. Still, Anheuser-Busch is not happy about all the free placement it got in Flight. In the movie, Denzel Washington plays a pilot who, when he isn't performing remarkable emergency landings or listening to the most obvious music possible, is drinking all the alcohol. Budweiser is one of his many drinks of choice, and he's seen drinking a can while driving. Anheuser-Busch doesn't want their brand associated with alcoholism and has asked Paramount to "obscure the Budweiser trademark in current digital copies of the movie and on all subsequent adaptations of the film." However, it's not going to be that easy for Anheuser-Busch. Previously, courts have ruled that products can be used in movies without consent. So, just relax Mr. Anheuser and Mr. Busch, crack open a few cold ones, and maybe crash-land a plane or two.