The Carrie Diaries to Premiere on January 14
Set your DVRs accordingly.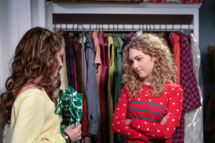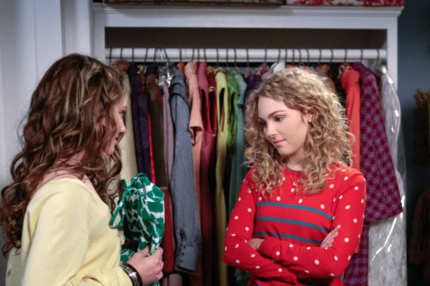 The CW has set the premiere for the much anticipated Sex and the City prequel The Carrie Diaries: January 14 at 8 p.m. The show centers on a 16-year-old Carrie Bradshaw taking an internship at a Manhattan law firm and in turn falling in love with the city. It takes place in 1984. Did they have Post-it notes back then?