Carrie Underwood Is Your New Maria Von Trapp
Still no word on the Captain.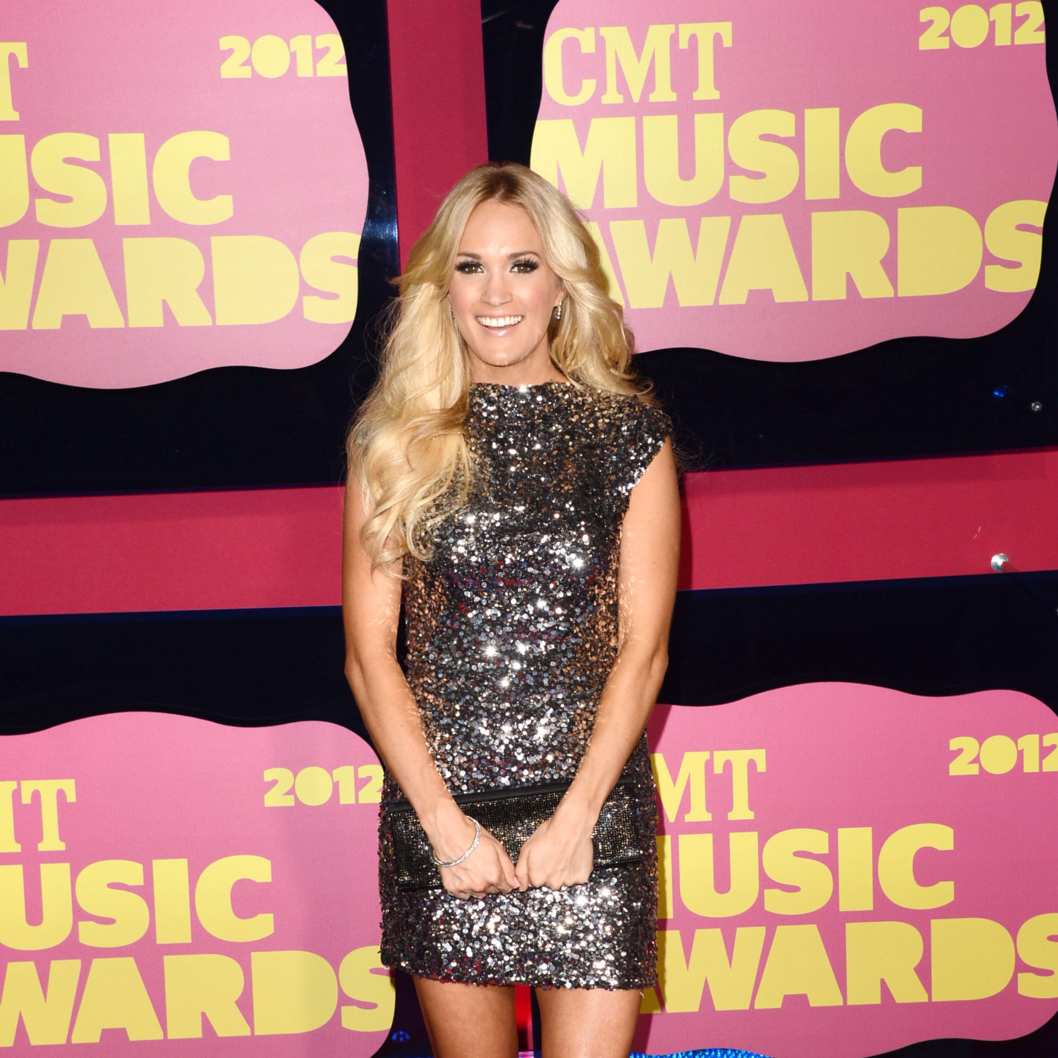 Once upon a time, when NBC first announced its plans to stage a live performance of Rodgers and Hammerstein's classic The Sound of Music, Vulture dared to dream that Amy Adams might be cast as Maria. Our dream did not come true. Country superstar Carrie Underwood will teach the children of Austria how to sing, because "do re mi" sounds the same in any accent (and because Amy Adams is probably too busy for a holiday special). It's not too late to cast Jon Hamm as the Captain, though. Just a suggestion!