Cate Blanchett in Talks for Disney's Cinderella Remake
As the evil stepmother.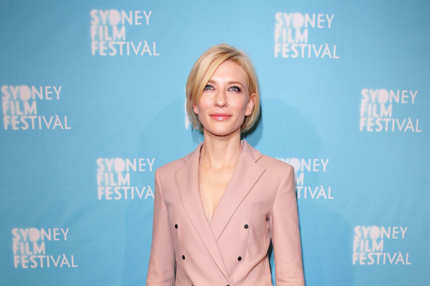 Cate Blanchett is being eyed as the first casting move for Disney's Cinderella remake. She'd play the evil stepmother, a role she could handle in her sleep. (You were already operating under the assumption Blanchett can ace basically any part in her sleep? Fair enough.) Mark Romanek (Never Let Me Go, One Hour Photo) is directing from a script by About a Boy and The Golden Compass writer-director Chris Weitz.