Chris Martin Says Coldplay Is Gonna Take a Break
... Promise?
Error 503 Service Unavailable
Service Unavailable
Guru Meditation:
XID: 702033558
---
Varnish cache server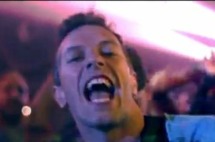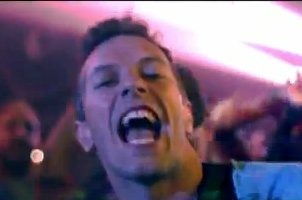 Coldplay is maybe-kinda going on a hiatus, Chris Martin told the crowd at a concert in Brisbane. "This is the last big show for three years or so," he said Wednesday night. "I don't want to stop." The band has three more shows on the to-do list — one in Connecticut on December 29, and two in Brooklyn on December 30 and 31 — but after that, it'll be Game of Thrones cameos and GOOP taste-testing, all the livelong day.