Lots of Crazy Things Are Happening on Rihanna's Airplane Tour
Journalists are revolting against Rihanna shutting them out, and someone streaked.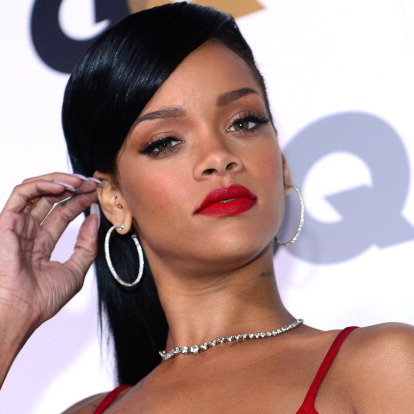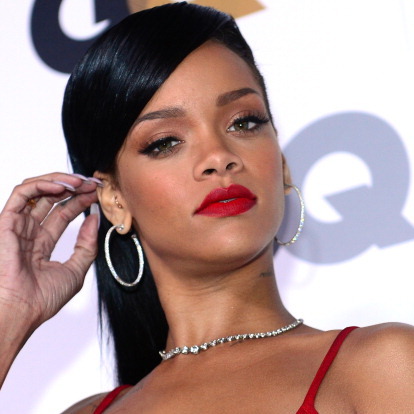 In case you missed it, Rihanna is playing seven shows in seven cities in seven days to plug her new album Unapologetic (which we discuss here). She is traveling on a Boeing 777 with 777 with something like 150 journalists on board. And yeah, it's turning into a hellmouth in the sky a little bit. Julieanne Smolinski at Popdust writes that Rihanna's concerts are starting increasingly later than scheduled, setting the whole convoy behind, and that Rih-Rih is making herself completely scarce, enough so that "'where the hell is Rihanna?' has replaced any of her earwormy hooks." Maud Deitch and Mary H.K. Choi paint the madness in a back-and-forth post at MTV Style, with Choi writing, "The Australian with the harmonica is STREAKING ON THE PLANE as we scream 'save our jobs' and 'access' and 'interviews' and 'just one headline' at the abject lack of Rihanna time." As you could expect with all those rabid writers experiencing the ruckus in real time, there's lots more out there. And the tour still has two days left.