Cruel Winter Still Exists, and Big Sean Is On It
No release date, though.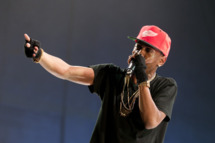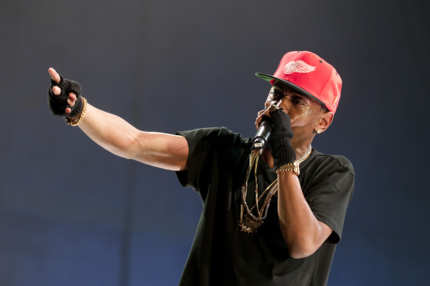 Though the film version turned out to be an elaborate hoax, Cruel Winter the album is apparently still in the works — or at least, Big Sean says he recorded something for it. Still no release date, though Big Sean seems to understand the seasonal implications involved: "It can't be Cruel Spring." It could, but then it would just be the G.O.O.D. Music crew rapping The Waste Land, and … wait, that sounds awesome. Do that.