The CW Is Developing a Book Club Drama
About a woman who forms a book club with her mom and grandma.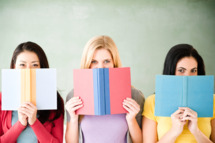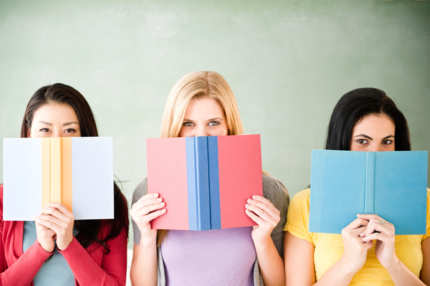 The CW is developing a drama about a book club, because in with vampire diarists, top models, beauty and the beasts, super heroes, and the lifelike humanoids of 90210, something literature-adjacent seems like a good fit. According to THR, the show is based on a documentary about a book club whose members have been meeting for 70 years; because we are talking about the CW, the TV version is instead about a 23-year-old New York woman who forms a book club with her friends, her mom, and her grandmother. Anyway, books!