Diablo Cody Heading Back to TV
She sold a sitcom to ABC.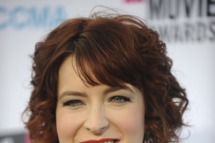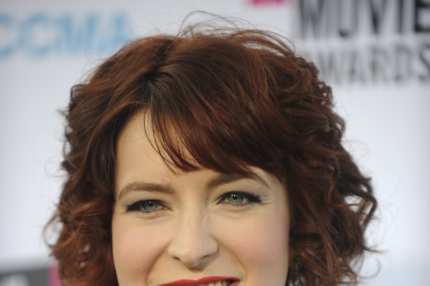 Diablo Cody has sold a romantic sitcom script to ABC. The show is called Alex + Amy and centers on a 22-year-old guy and his 32-year-old girlfriend, according to EW. Let the pop references fly! But, you know, two generations of pop references, on account of the age gap.