Eddie Izzard Joins NBC's Hannibal
As an inmate at the place where Hannibal winds up.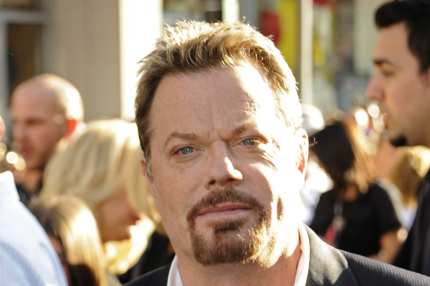 Though Eddie Izzard's plum role in Bryan Fuller's and NBC's Munsters reboot amounted to nothing, the British comic is getting a consolation prize at the network with a guest role on Fuller's forthcoming Hannibal. Izzard will play "an inmate at the Baltimore State Hospital for the Criminally Insane — yes, the very same facility where Hannibal Lecter is eventually incarcerated." His character claims to be a serial killer called the Chesapeake Ripper. Great casting.