The Office's Ellie Kemper Will Visit The Mindy Project
For the Christmas episode.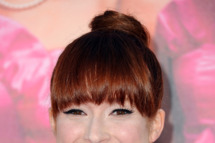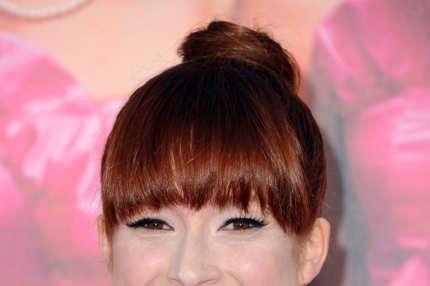 Very fresh off the news of a mini casting shake-up at The Mindy Project is the Office-gasm factoid that Ellie Kemper will guest star on Mindy's Christmas episode on December 11. TVLine has a couple photos of Kemper on set. A few things to keep in mind: Mindy Kaling and Ellie Kemper are actual buddies and formed the Office girl group Subtle Sexuality, and Kaling loves Christmas episodes.