Will the Elmo Lawsuits Never End?
A third accuser has filed against puppeteer Kevin Clash.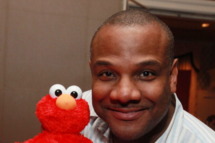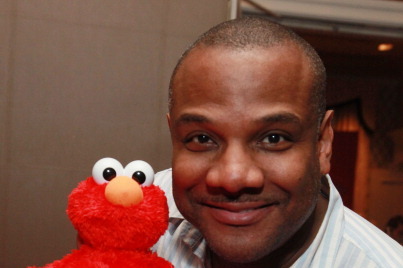 A week after Sesame Street's Elmo puppeteer Kevin Clash resigned from the show and simultaneously faced his second accusation of sexual conduct with a minor, a third accuser has stepped up. The 29-year-old going by John Doe says Clash engaged him in "some sexual activity" in 2000, when the accuser was 16. Doe "started writing a book in 2009 describing his experience with Clash," pages of which will be read at a press conference on Tuesday. After Clash's initial accuser immediately recanted and quickly turned out to be a shady character, we have no idea what to think.