Fiona Apple Wrote a Very Sad Letter About Her Dog
And she's postponing her tour.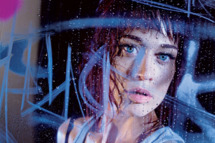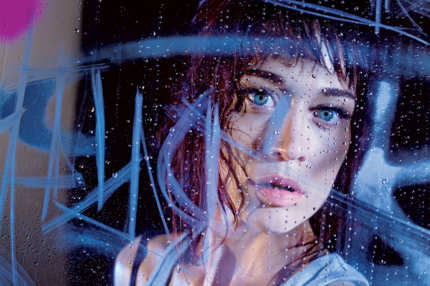 She's postponing her South American tour in order to stay with Janet, who is 14 years old and sick from Addison's Disease. "I can't leave her now," Apple writes. "Please understand. If i go away again, I'm afraid she'll die and I won't have the honor of singing her to sleep, of escorting her out." The sweet and fairly heartbreaking letter is over on Facebook.