Frank Ocean Wrote a Song for Django Unchained
Update: So did Rick Ross!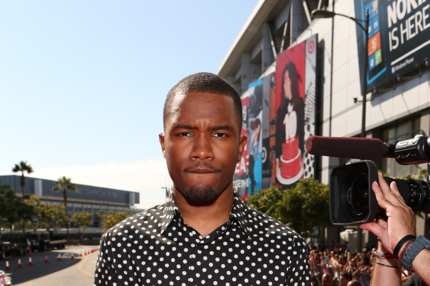 Hidden at the end of this long, thoughtful GQ interview is the news that Frank Ocean wrote a song for Quentin Tarantino's slave western Django Unchained. If it makes it into the movie — and if it can live up to the Academy's nitpicky original music rules — then this is going to be one hell of a Best Song Oscar race. Frank! Fiona! Matthew McConaughey! Update: Rick Ross wrote a Django song too! Give everyone a trophy!