Gone Girl's Gillian Flynn Signs Two-Book Deal
One of those books will be a YA novel.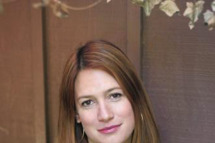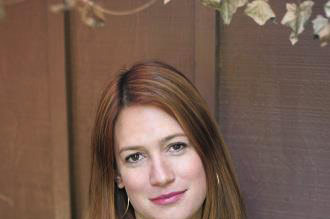 Following the mega-success of Gone Girl, author Gillian Flynn has signed a new two-book deal, the Times reports. Under this extended contract with Random House, Flynn will write her fifth adult novel and first young adult novel. (Flynn's fourth novel is scheduled for 2015. Planning ahead!) It's not clear yet what any of these upcoming books will be about, but our money's on something creepy and interesting that will prompt everyone at a summer's worth of barbeques to be like, "Hey, did you read the new Gillian Flynn book?" and you'll say: "I'm almost done, don't ruin it for me."