Gossip Girl Finale Scheduled for December 17
Good night, sweet show.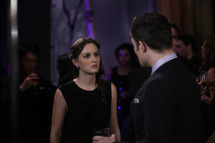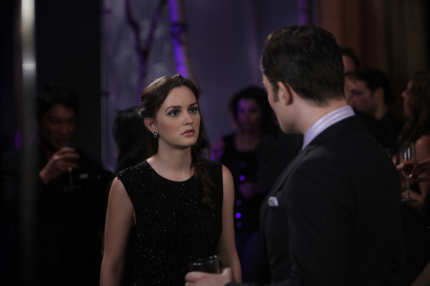 We knew this day was coming. The CW announced the finale date for Gossip Girl: Mark your calendars for December 17, Upper East Siders. (And everyone else. Calendars don't care where you live!) The series will sign off with a two-hour "event" that includes a fashionable jaunt down memory lane and assorted retrospective rah-rah. Just give a Chuck and Blair wedding and we'll be happy, GG.