Holiday Shopping: 'Tis the Season to Buy T-Shirts Based on Your Favorite TV Shows
Cool, geeky, in-joke T-shirts for <em>Game of Thrones, Community, Breaking Bad </em>and more? It's a Christmas miracle!
With the holidays upon us, there has never been a better time to channel your friends' and relatives' geeky fanaticism for their favorite TV shows into a perfect stocking stuffer: the T-shirt. We've visited every corner of the Internet to create the ultimate list, directing you to the best of the best in TV-themed T-shirts that go beyond the usual obvious catchphrase or show title. These are deep-cut tees, the sort that will have fellow true fans giving the secret true-fan nod of recognition to its wearer on the street. Now the recipients can wear their worship for Breaking Bad, Doctor Who, Game of Thrones, and many more shows on their sleeve — actually, make that two sleeves!
30 Rock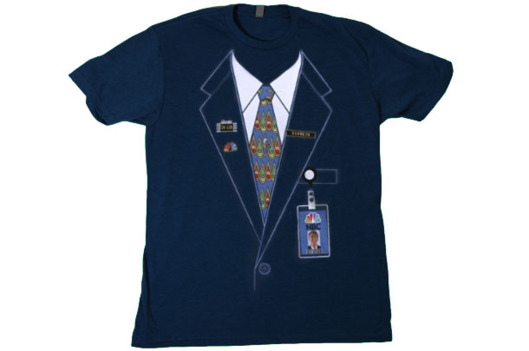 Amazon, $18.71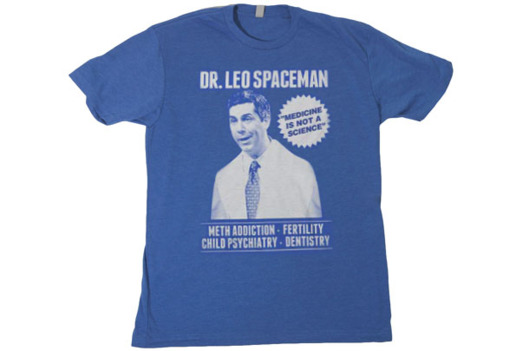 TShirt Pusher, $19.50
Bob's Burgers
Busted Tees, $20
Breaking Bad
Etsy, $22
Etsy, £8.99
Doctor Who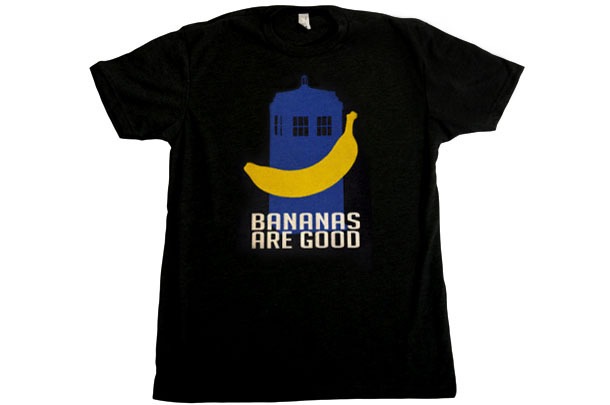 Etsy, $26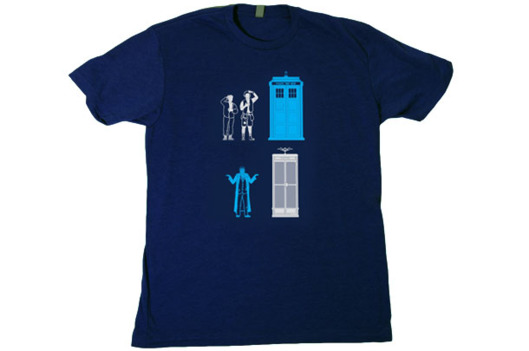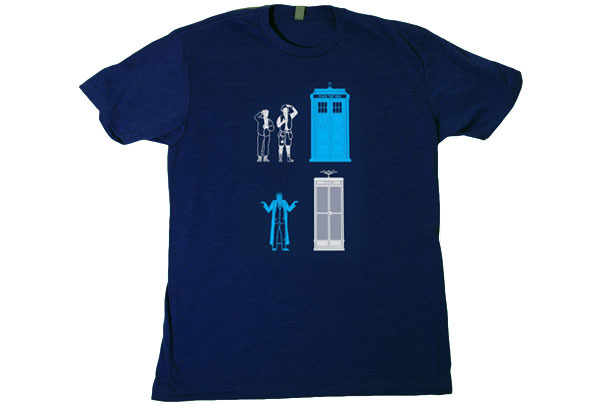 Threadless, $11.99
Game of Thrones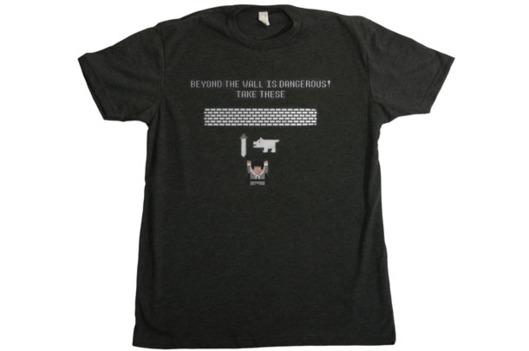 Etsy, £16.50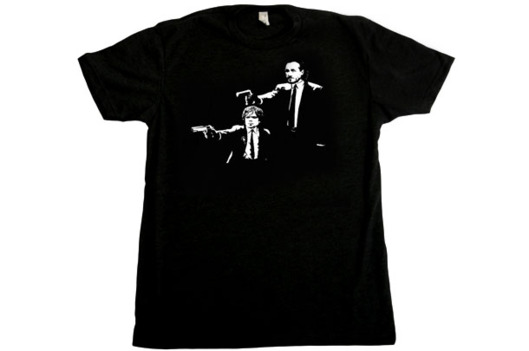 Etsy, £10.00
General Fandom
Etsy, $10
How I Met Your Mother
Etsy, $12.99

It's Always Sunny in Philadelphia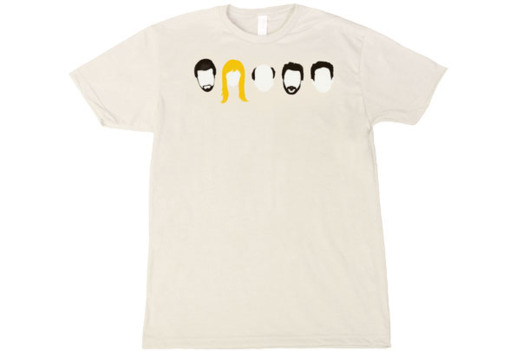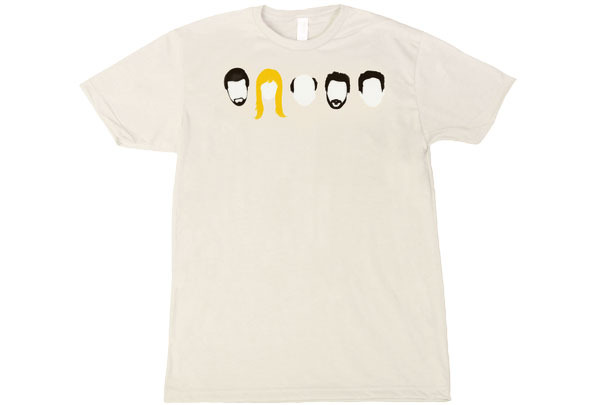 Society6, $22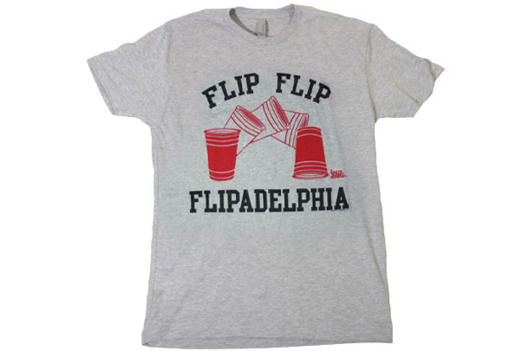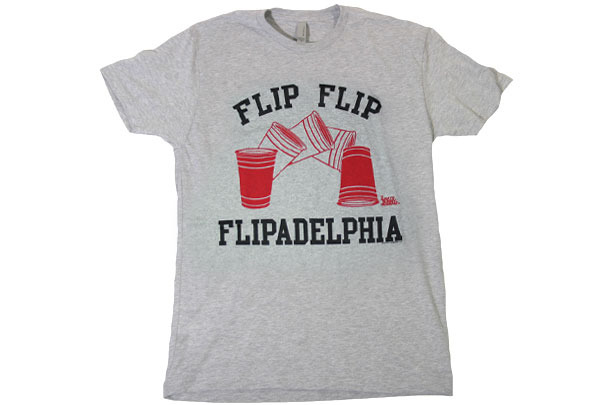 StuffKing, $16.99
Justified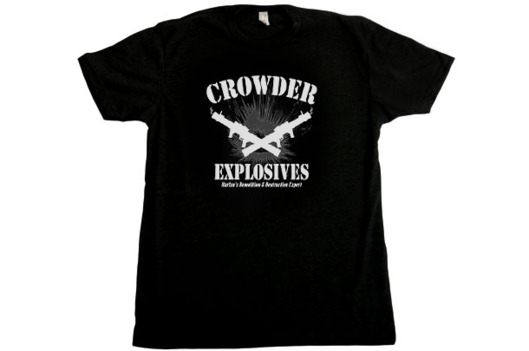 Wayward Tees, $25.99

Mad Men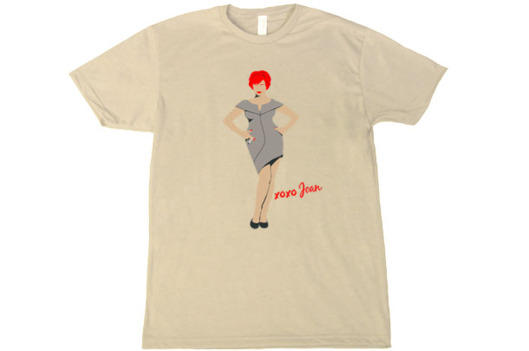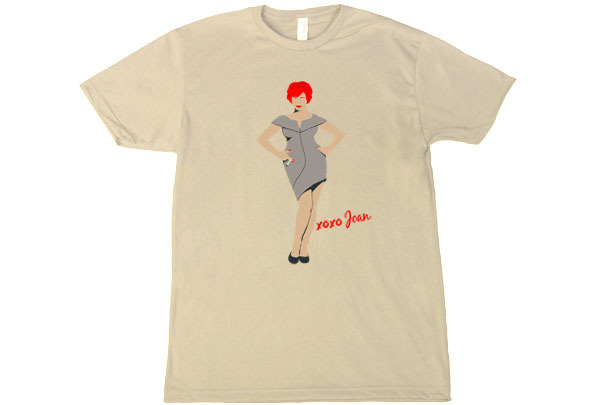 Spread Shirt, $25.70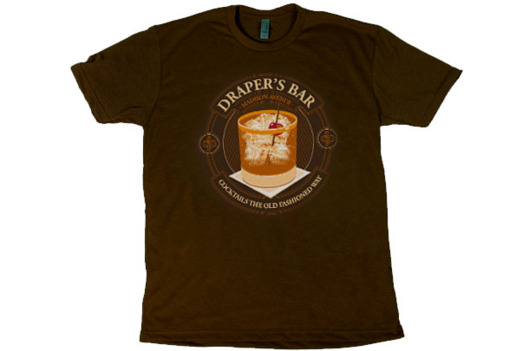 Tee Fury, by commission

Parks and Recreation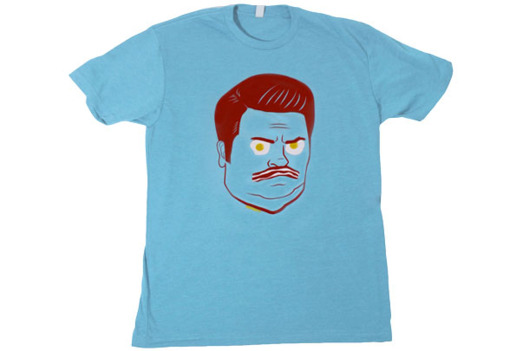 Etsy, by commission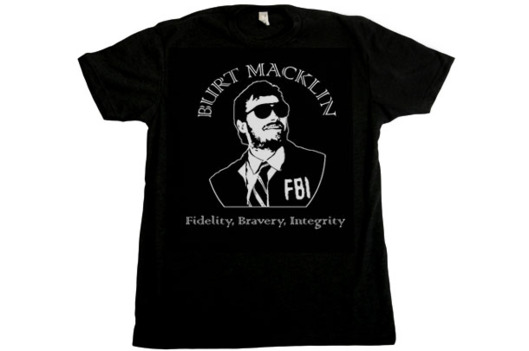 Etsy, $18

Sons of Anarchy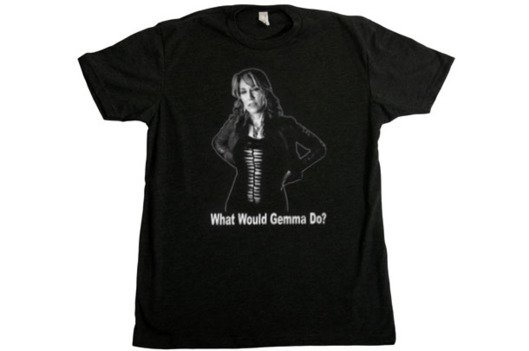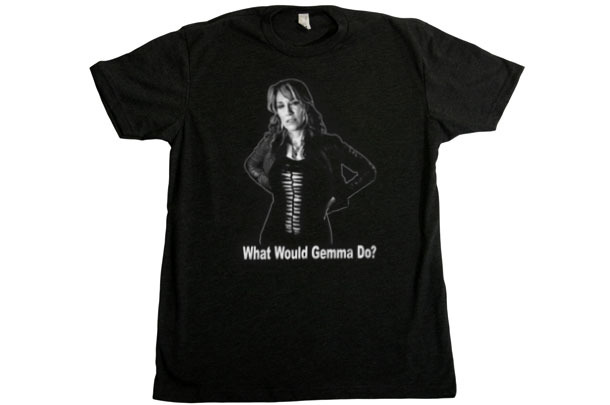 T-Shirt Bully, $18

The Walking Dead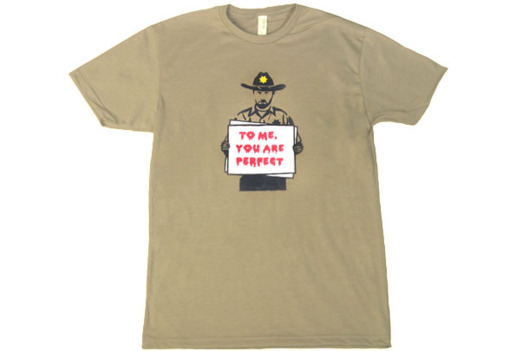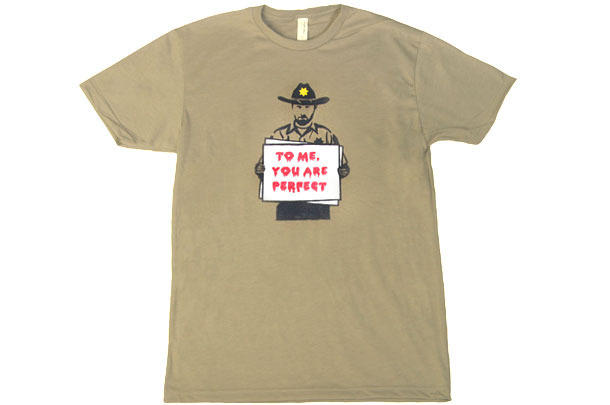 Skreened, $26.99
The Wire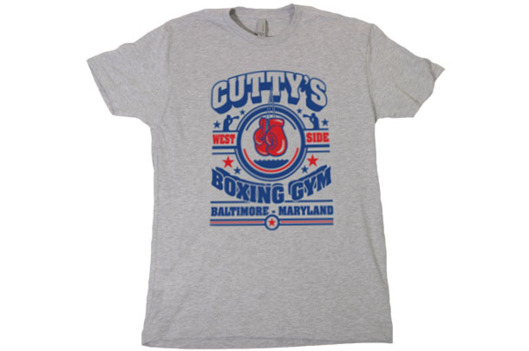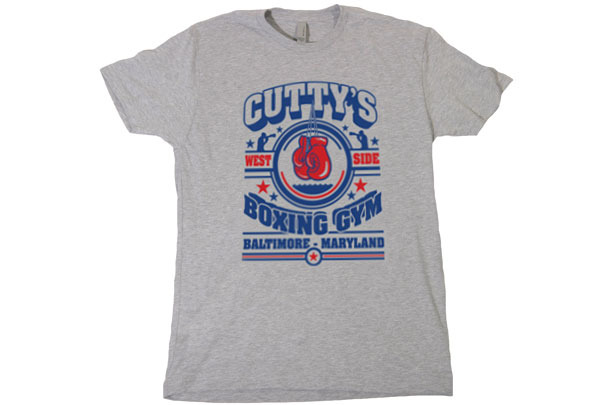 Shirt City, $22.90