How Is the Fake Nashville Affecting the Real Nashville's Bluebird Café?
It's a legit venue. In case you didn't know.
If you're not familiar with Nashville the city, you might assume that The Bluebird Café — which appears on Nashville the show — is just a fake place where fake country singers perform fantastically real love songs like "No One Will Ever Love You." But allow us to enlighten you: The Bluebird Café exists in real life! And it's a legit venue. Garth Brooks was discovered there in 1987; Taylor Swift performed on its stage — and met future Big Machine founder Scott Borchetta — there in 2004. Now that the Bluebird (or an exact replica of it, at least) is also the star of a television series, has it seen even more success? Vulture called up COO Erika Wollam Nichols to find out the effect Connie Britton has on the Café's business.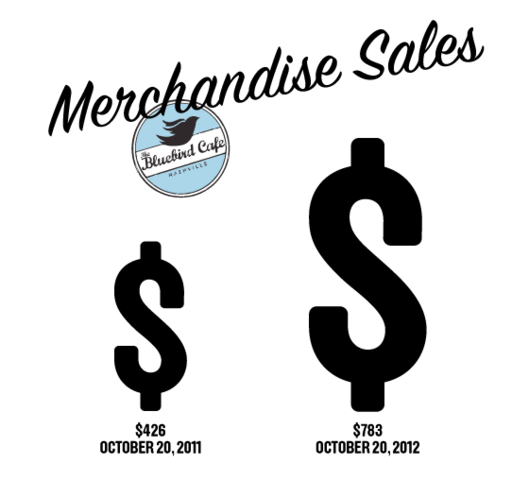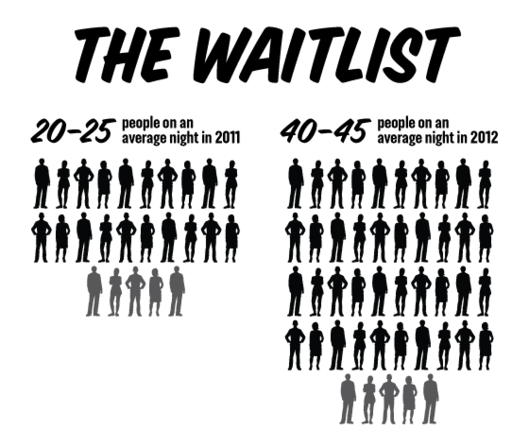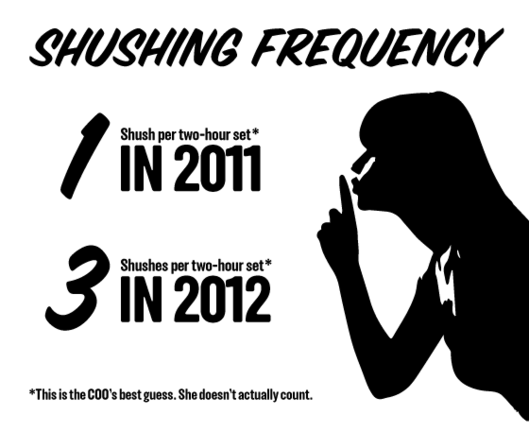 Some background here: There's a no-talking policy at The Bluebird Café (at least when artists are performing). And so patrons — very serious music fans — are known for shushing talkers. Since Nashville started, there has been a small spike in inappropriate audience chatter. Shut up, guys. This isn't a dive bar.