Hugh Jackman May Join X-Men: Days of Future Past
Can't keep a good Wolverine down.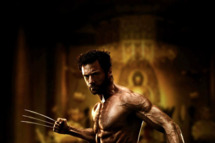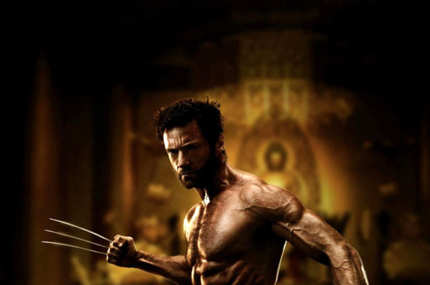 A day into absorbing the good news that Ian McKellen and Patrick Stewart will reprise their X-Men roles for Days of Future Past and we've got another report rumbling: Hugh Jackman is in talks to return as Wolverine, following his cameo in X-Men: First Class. Bryan Singer, who directed all these folks in the first two X films back in 2000 and 2003, can apparently reel 'em in — let's just hope he's got a good plan and script for them.