Jack Nicholson Being Courted to Star With Robert Downey Jr. in The Judge
He'd play Robert Downey Jr.'s Alzheimer's-addled father.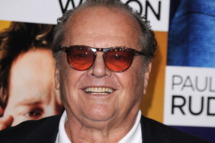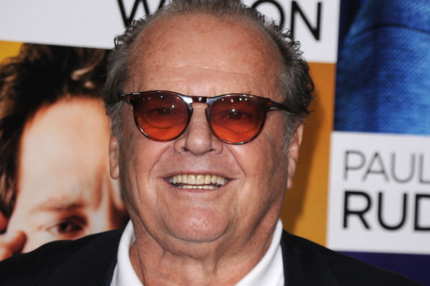 Jack Nicholson, who's done just three movies since 2003 and hasn't appeared onscreen since James L. Brooks's How Do You Know in 2010, is now being wooed for The Judge. Nicholson would star alongside Robert Downey Jr., who'll play "a successful attorney who returns to his hometown for his mother's funeral only to discover that his Alzheimer's-stricken father [Nicholson] is the murder suspect." David Dobkin is set to direct, so this one may ride on how much Nicholson loved Wedding Crashers and Fred Claus.