New Movies Added to Sundance 2013, Including Two From James Franco
Homo-sex-art-films, here we come.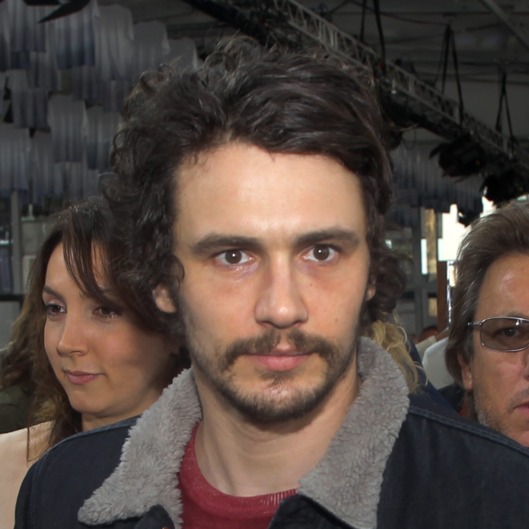 Yesterday, we told you the first round of Sundance 2013 movies. Well, the festival has kicked it up a couple notches, or you could say they Franco'ed it up a couple Francos. The festival has add both Franco's "homo-sex-art-film" Interior. Leather Bar and kink, the documentary about the S&M porn studio Kink.com that Franco worked on with his cinematographer Christina Voros (Voros is credited as the director, with Franco as a producer).
In non-Franco movies (if such a thing is really possible), they added S-VHS, the rapidly produced sequel to horror omnibus V/H/S; Hell Baby, Thomas Lennon and Robert Ben Garant's horror comedy; Ass Backwards, a road-trip comedy written by and starring Casey Wilson and June Diane Raphael; a Sarah Polly documentary Stories We Tell; and Jeff Nichols's Matthew McConaughey–and–Reese Witherspoon–starring Mud. As McConaughey would say, alright alright alright, Sundance.