Jared Leto Cast Alongside Matthew McConaughey in Dallas Buyer's Club
As an HIV-positive cross-dresser.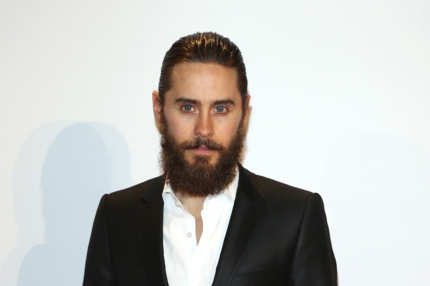 If "Matthew McConaughey AIDS drama" didn't sound enticing enough, maybe this will convince you: Jared Leto has joined the cast of Dallas Buyer's Club as a "flamboyant cross-dresser with HIV," according to The Hollywood Reporter. This is Leto's first movie in ages (his last role was in 2009's Mr. Nobody), not including the recent documentary he made about his band. Welcome back to acting, Mr. Catalano.