J.J. Abrams Getting Into the Animation Business
With the Beastlies, a line of adorable little monster sculptures.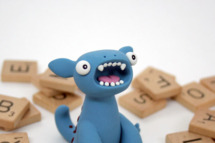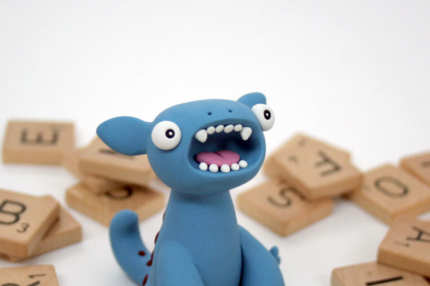 J.J. Abrams does not take his title as World's Producingest Human lightly. Now he's adding animation to his repertoire, because he's J.J. Abrams and the world is his oyster. Abrams and his company Bad Robot are working on an animation project based on the adorable monster figurines the Beastlies. Artist Leslie Levings confirmed on her site today that she's developing "an animated Beastlies thing," and while it's not clear yet if the Beastlies will be a TV show or a movie or what, it seems like a safe bet that it will be a nonstop bonanza of kawaii and charm. Just look at them! They're so cute!