Kanye Remixed Rihanna's 'Diamonds'
Happy G.O.O.D Friday.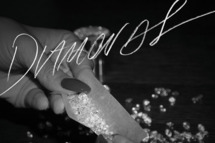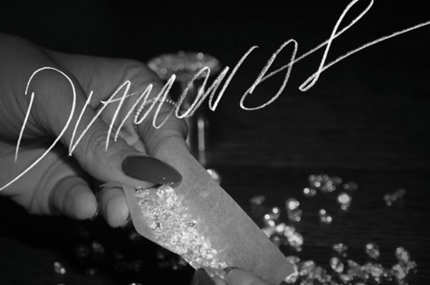 Need a little push to help you through the last few hours of a sleepy Friday? Why, here is Kanye West's remix of "Diamonds," which includes a few lines of the Fresh Prince theme song, a "Chocolate Rain" reference, and Screaming 'Ye. Like, he just starts shrieking. It's festive!