Louise Erdrich and Katherine Boo Win National Book Awards
Beating out Junot Díaz and Dave Eggers.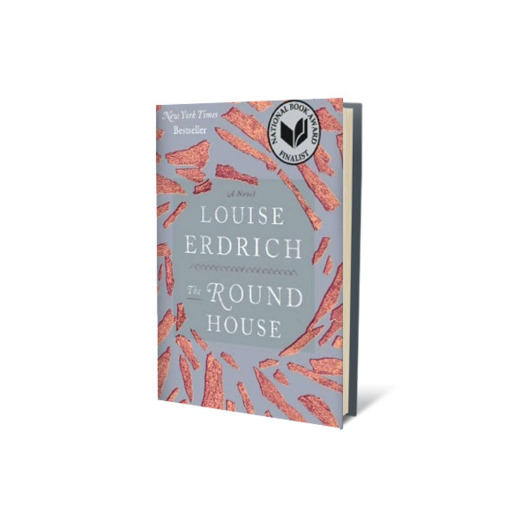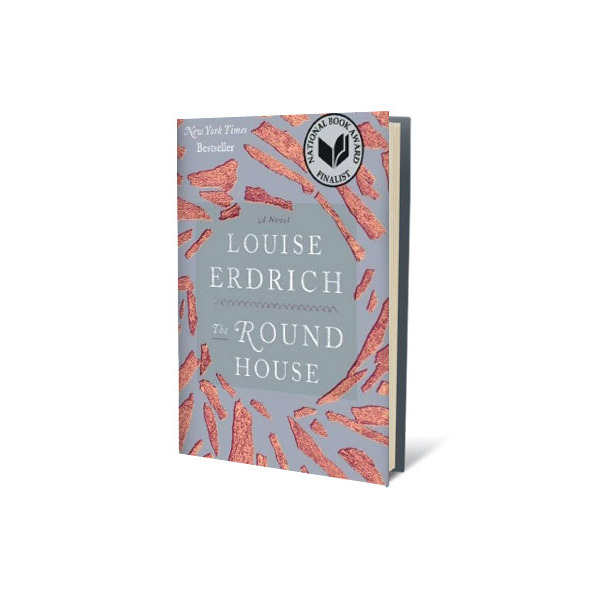 Last night, in front of many glasses wearers, the National Book Awards were handed out. Louise Erdrich won the fiction prize for her book The Round House, beating out heavy hitters like Junot Díaz and Dave Eggers. Katherine Boo (the only ghost nominated this year) won in nonfiction for Behind the Beautiful Forevers: Life, Death, and Hope in a Mumbai Undercity. 88-year-old David Ferry won for poetry and William Alexander's Goblin Secrets won for young people's literature. Now you know what to buy that one really bookish cousin of yours for the holidays: these things!