Maggie Smith Still Terrifies Best Exotic Marigold Hotel Screenwriter
He's got the best Maggie Smith anecdote you've heard in a while.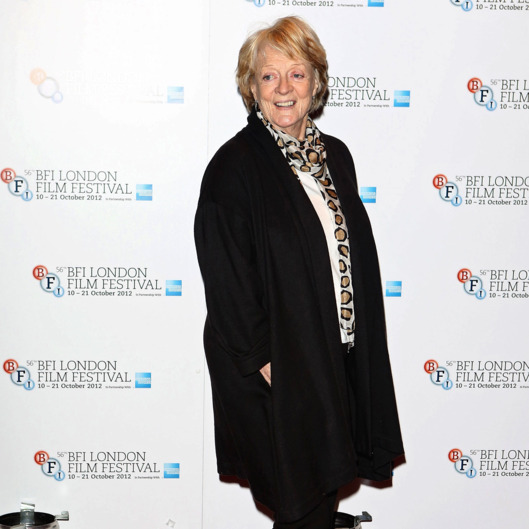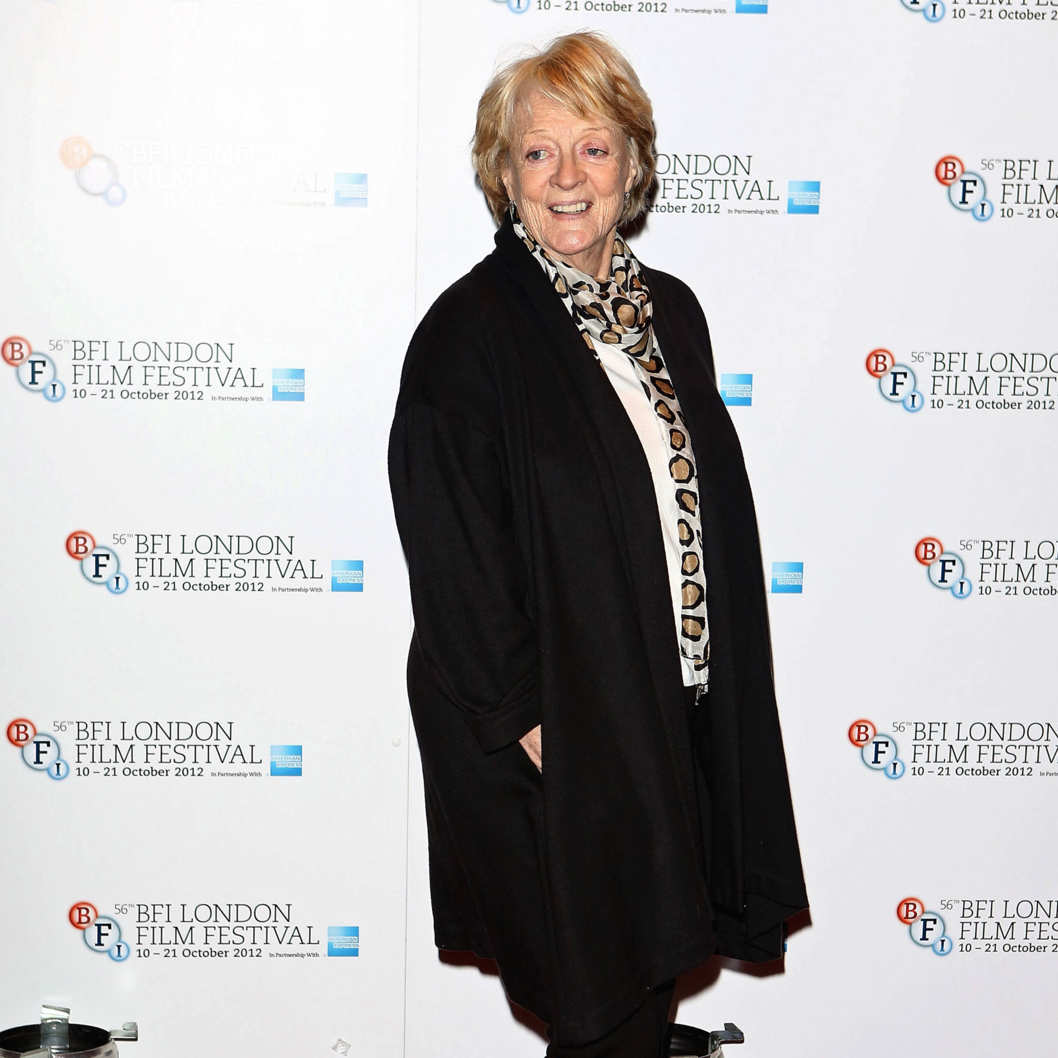 Vulture broke the news last month that a sequel to the Judi Dench–toplined smash The Best Exotic Marigold Hotel was in the works, with original screenwriter Ol Parker set to return. When we ran into Parker last night at the Fox Searchlight holiday party at Cecconi's in L.A., then, we had to ask: Is he having fun crafting the next chapter? "Thank you for using the word 'crafting'! I love that," replied the self-effacing Parker with a big grin. What verb would he use? "'Shitting,' rather than crafting. I wish we'd left some room to breathe, but we're getting the old team back together. The very old team." Before embarking on the sequel, Parker placed calls to the movie's large ensemble cast — which also includes Maggie Smith and Bill Nighy — to gauge their interest. "They were all genuinely up for it, which was really cool. Even Maggie, and that's a scary call to make!" How come? "Because she's fucking terrifying!" Parker laughed. "She's a good friend, but she's ruthlessly unsentimental. There was a moment on set where we were talking and she said, 'Can I ask you something? Who did you really want to have play my part?' I was like, 'Are you kidding, Mags? Of course it was you! That was the fucking dream, obviously.' And there was a long pause, and she said, 'Why didn't you write me a better fucking part, then?'" And rest assured, Smith was just as astringent when Parker made his sequel phone call: "She said, 'Well, we'll all be dead by then. Call it Marigold Hospice.'"