SNL Bringing Martin Short and Paul McCartney Aboard for Christmas Episode
It's Short's third time hosting, McCartney's fourth as musical guest.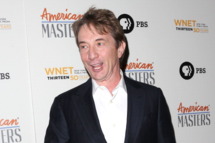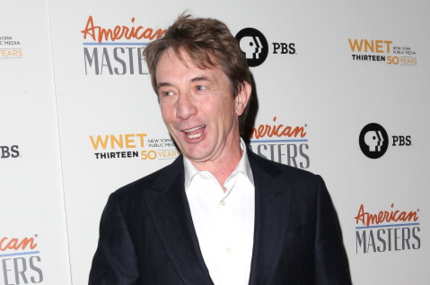 Martin Short will visit Saturday Night Live's annual holiday episode on December 15, marking his third time as host. Playing musical guest will be fellow 60-plus-year-old Paul McCartney, making his fourth appearance. When McCartney performed two years ago, he did five songs and popped up in the opening monologue, a digital short, and "Weekend Update." Short was a cast member for the show's tenth season and had some one-on-one time with another Beatle when Ringo Starr hosted on December 8, 1984.